Pearlwax Nose sticks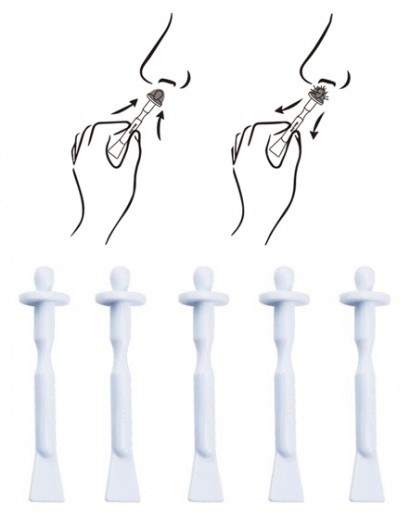 Your parcel is traceable and insured. Next dispatch to UK: hours
Secure payments with PayPal, Visa and Mastercard
Fast delivery
Shipped within 24 hours.
+100,000 customers
Pearlwax is loved all over the world.
Satisfaction Guaranteed
100% satisfied or your money back.
The perfect gift
A great surprise for family and friends.
Excellent reviews
We are proud of our Trustpilot score of 4.3
Pearlwax Nose Sticks makes it easy to remove the irritating long hairs in the nose and ears. You just need to dip the round tip into your wax heater and put it inside your nose or ears. The tip of our Nose Sticks has the perfect length for removing hair in the nose and ears without hurting the nose or ears.
Become a part of @pearlwax.eu
Share your best #waxingmoments with us on Instagram
Pearlwax™ is a Registred Trademark - trademark no. 017878732 - 018243256
Copyright © 2017-2021 Pearlwax™